Looking for a kitchen facelift?
Unhappy with your kitchen cabinets? Consider painting or staining your existing cabinets for a fresh new look! Let's face it replacing the cabinets is usually not feasible for most homeowners. It can be daunting to look at the cost of having cabinets removed and installed. Painting your cabinets offers a practical way to bring life back to your kitchen!
Our Process:
Prep

Performing the correct prep work is vital to any paint project. We will remove all cabinet doors and drawers. Remove all handles, knobs, and hinges and carefully mask off all drawer tracks and rollers. We will then degloss and sand all cabinet doors, frames and drawers. We will then caulk all cracks and seams. If you plan to update your handles and hinges we will use wood filler and sand the impressions from the previous handles and hinges so they are not visible after being painted.

Prime

Priming is another vital step to transitioning your stained cabinets to a paint finish. We will use oil based primer and spray it on every surface. The reason we use oil based primer is it adheres best and will provide the longest lasting results. It covers flaws and blocks the kitchen cabinets previous stain from coming through. It also provides the foundation for the paint to adhere. After everything is primed and has dried we will sand one more time.

Paint

With the final step of the process we will spray all the cabinets. Spraying gives your cabinets the factory finish our customers want. You can't achieve a factory finish by rolling and brushing the paint. When we spray your cabinets we only use oil based enamel.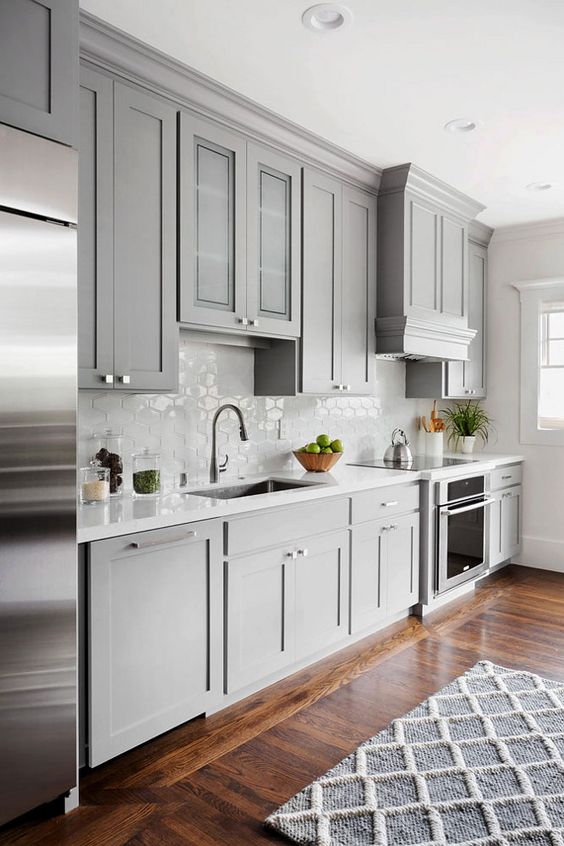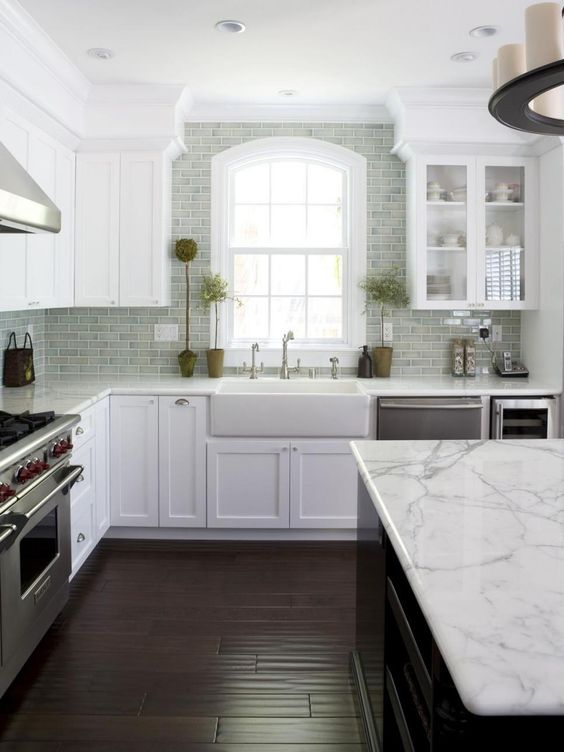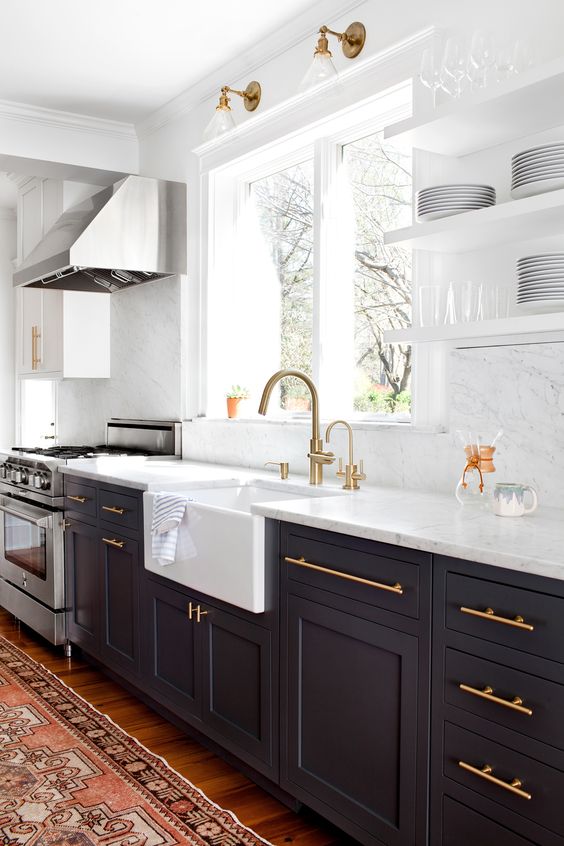 We are constantly working to raise the bar on our services. If you have any questions or concerns about your experience, please let us know.